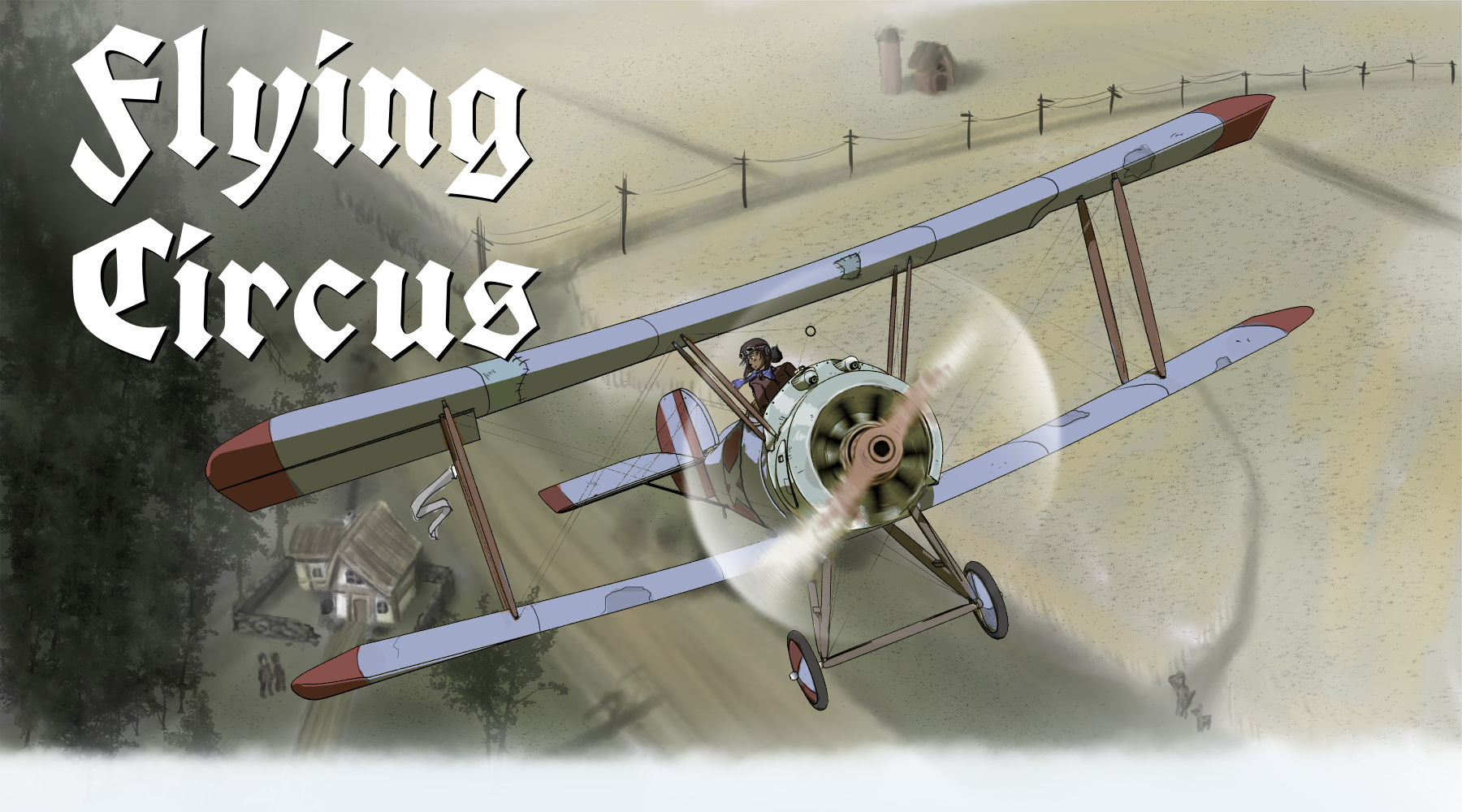 Flying Circus - Core Rulebook & Playbooks
Flying Circus - Horrors of the Heights!
---
In short... Flying Circus has it's first expansion!
FLYING CIRCUS - HORRORS OF THE HEIGHTS adds new aircraft, new monsters, new rules for high altitudes and alpine travel, new equipment, new Leviathans, and everything else you need to take your adventures above 3,000 meters!
That's all there is to it: if you liked Flying Circus, this is more of that!



Get Flying Circus - Core Rulebook & Playbooks